Knowledgeable Legal Counsel
Community-Based.
Community-Driven.
Serving Connecticut Since 1985
Criminal Defense & Personal Injury Attorney in New Haven, Connecticut
When you are confronted with a serious legal situation, everything in your life may feel like it's turned upside-down. Fortunately, there is help available when you turn to a highly-trained and compassionate attorney for the guidance and representation you need. In cases involving criminal defense, personal injury, or family law in the New Haven area, call the Law Office of Paul V. Carty for a free consultation.
Paul V. Carty
Attorney at Law
Attorney Paul V. Carty is passionate about helping individuals and families here in his home state when they are facing some of the most significant legal challenges of their lives. From serious criminal charges including DUI & drunk driving or drug possession to personal injury claims or family law issues like divorce, you need a lawyer you can trust to help you find the best path forward. You can rely on Paul to give you the guidance you need. If you need legal representation in Bridgeport, West Haven, or the greater New Haven, Connecticut area, reach out to the Law Office of Paul V. Carty today and start the process by scheduling a free consultation to discuss your case.
LEARN MORE ABOUT ME
What You Can Expect When You Bring Your Case to the Law Office of Paul V. Carty
A Creative Approach to Law
No two clients or their legal situation are exactly alike and require personalized strategies to seek the most positive result. Attorney Paul V. Carty will take the time to learn all of the details surrounding your case, work to understand your needs and goals, and help you take the appropriate steps necessary to move toward the most favorable outcome available to you in your situation.
Tenacious Representation
Not every case ends up heading into a courtroom, but when litigation is necessary, having an aggressive attorney in your corner can make a significant difference in the result. Paul V. Carty has built a strong reputation by strongly advocating for his clients for more than two decades. When you need someone on your side who will fight for you, Paul has the required experience to help.
Why Having a Skilled Attorney in Your Corner Makes a Difference
---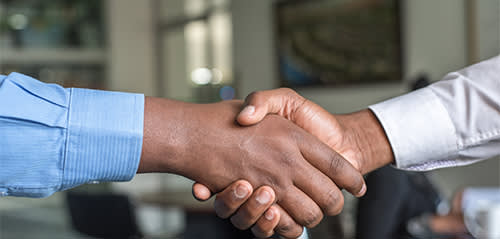 Collaborative Counsel
Your life can be greatly impacted by the outcome of your case. You deserve to have input and stay updated at every stage.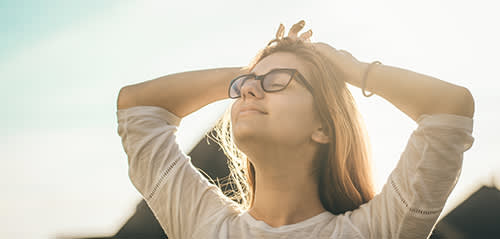 Client-Focused Service
Though some attorneys are focused on the bottom line and racking up billable hours, Paul V. Carty's priority is getting results.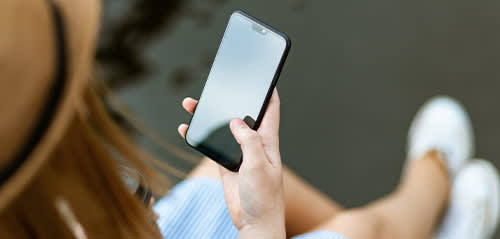 Clear Communication
You need an attorney who will remain available and accessible to explain your options and answer your questions.
Helping You Face Your Legal Challenges & Move Forward with Confidence
No matter where you are in life or what type of background you may have, a serious legal situation can arise and bring your life to a standstill. Whether you have been arrested and charged with a crime, suffered an injury caused by someone else, or are dealing with stressful family issues, you need help.
For more than three decades, the Law Office of Paul V. Carty has been helping a wide range of clients find their way through a variety of overwhelming legal cases. From negotiation to litigation, attorney Paul V. Carty has the understanding and you need to learn about your options and move forward.
Being charged with a crime does not mean you have already been convicted. You still have the right to a fair and honest legal defense. If you have been charged with a DUI, drug possession, or other crimes, Paul Carty will work with you to determine the best course of action to pursue a favorable outcome.
If you have suffered an injury due to the actions or negligence of another party, you have the right to take legal action to pursue financial compensation that can help you pay medical bills and cover for lost wages due to your inability to work. Paul Carty has the knowledge to lead you through the process.
In family law matters, there is often an increased level of emotion and fear about the future. Divorce, child custody, alimony, and child support disputes require a steady force on your side. When you work with a seasoned family law attorney, your best interests and your family's future will be the focus.
You don't have to be alone as you face these complicated situations. If you need representation in criminal defense, personal injury, or family law cases in West Haven or Bridgeport, contact the Law Office of Paul V. Carty in New Haven, Connecticut today and schedule a free consultation.